Our Business Philosophy
The objective of our business is to provide a high quality product and reliable service for our customers. We hope you will enjoy visiting our web site and using our products as much as we enjoyed providing them for you.
Our customer is the most important person for our company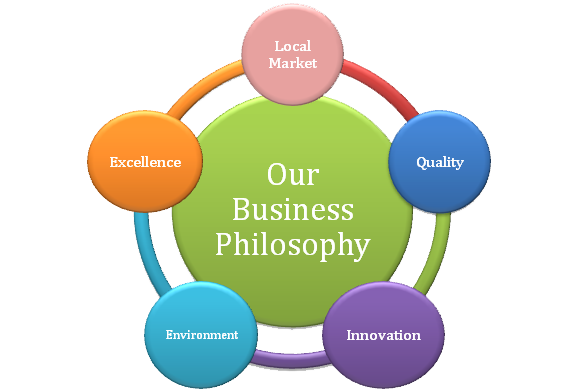 Quality Control
Research & Development, analysis and documenting are most important departments of our quality assurance program.
Investigation of raw material according to specific methods, and the standards of EEC regulation and the organic laws.